6 tags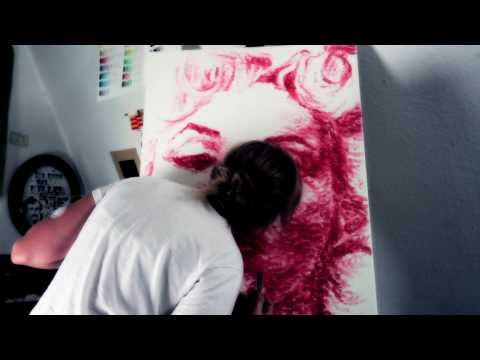 6 tags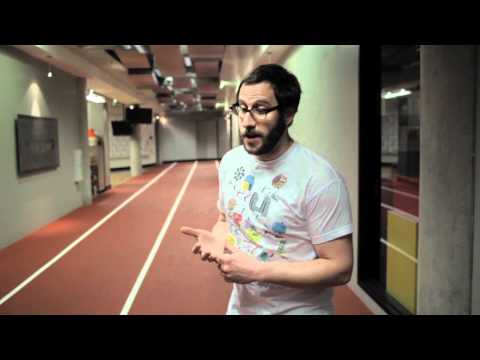 Loving the long weekend!
"Infinity. It's an idea too large for our consciousness, and how can you..."
3 tags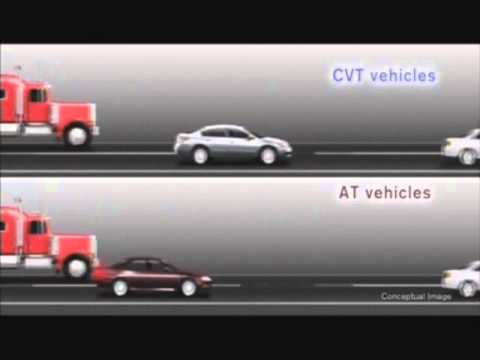 6 tags
9 tags
4 tags
15 tags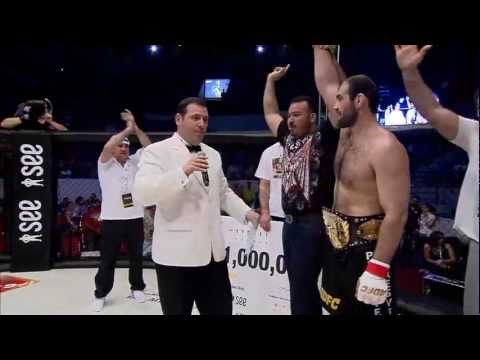 15 tags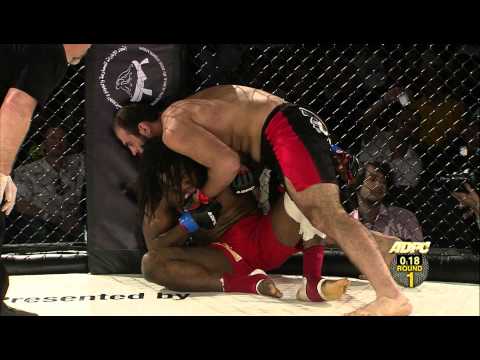 14 tags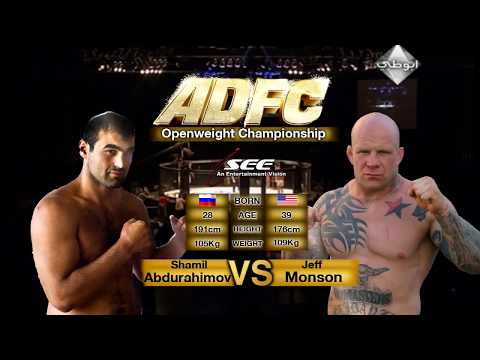 5 tags
7 tags
4 Ways to Master Social Media Marketing
Real-world examples of employing the best tactics to engage, enthrall, and expand your customer base online (without looking like a jerk). By Michael Mothner |  @mothner   | Jul 30, 2010  Nielsen recently published a study stating that 79 percent of large corporations are leveraging social media to engage their audience, and they are using innovative ways to build buzz, establish relationships,...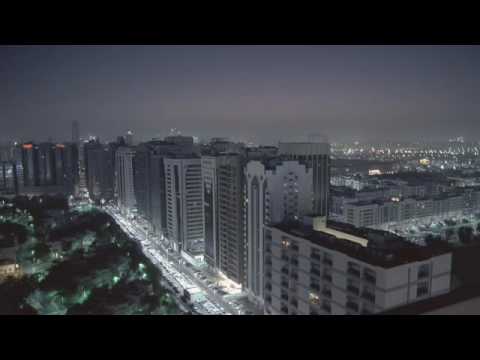 7 tags
6 tags
2 tags
4 tags
5 tags
5 tags
Drives me crazy ...
herrbruno:
5 tags
7 tags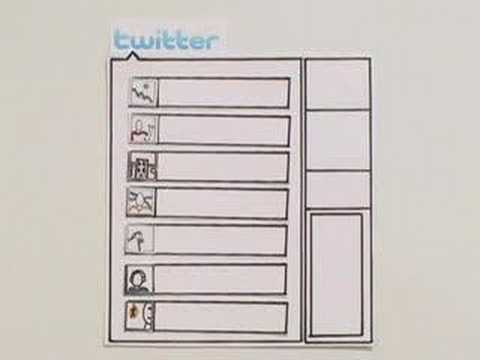 2 tags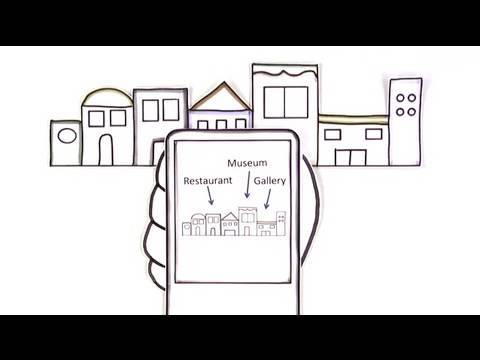 7 tags
2 tags
6 tags
MMACanada.net - ADFC Round 3 →
3 tags